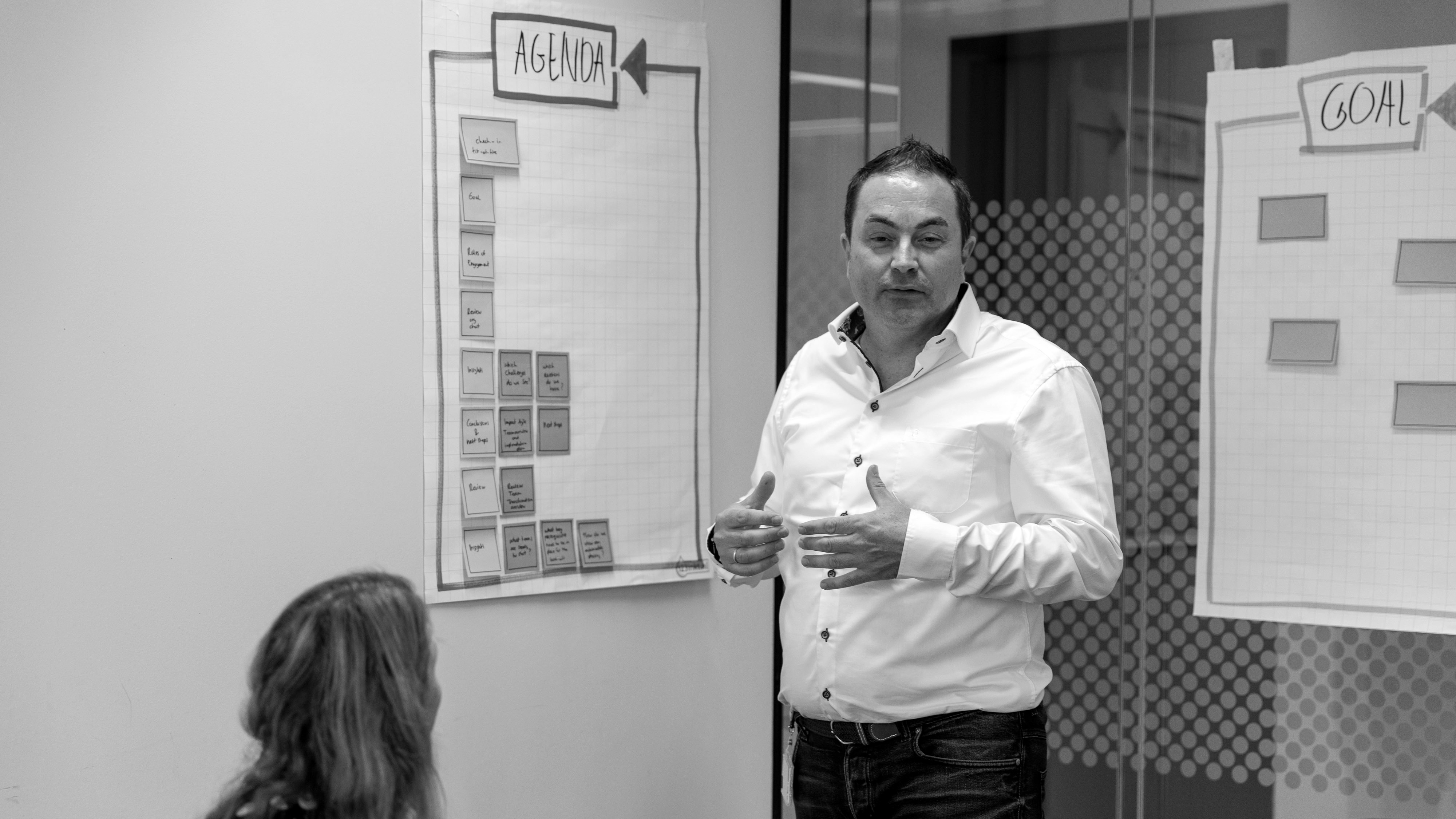 Scrum Master & Projectmanager ICT
I am eager to learn, proactive and have great organisational skills. My strengths include focus on the customer and the team, being creative and flexible while drawing upon my broad experience. I gladly take the initiative and have a strong sense of responsibility, even during difficult circumstances. I excel as an intermediary between client and creators, serving as both problem solver and motivator. My commercial understanding helps me deliver the best for both the customer and my team.
Hire Me
Download Resume
PROJECTMANAGEMENT
I have over 8 years experience as a Project Manager, with my enthusiasm and cooperative ability I'll get the best result. I take responsibility and be solution oriented.
SCRUMMASTER
I have six years of experience with Scrum. I like to work together and support others in understanding of Scrum. I think with the team and would like to support.
WEBDEVELOPMENT
I have over 9 years experience in web development, I know what is going on before, during and after a project.
VR Producties
I have one year experience in producing and organizing VR productions. I have worked with for exiting customers (Uniworld, Universal Studio, Capitola, ISBX, The Global Touch Group, Gemeente Amsterdam, VPRO, Toyota, Fox Travel en Accenture) and worked together with their exiting projects.
50 +
Happy Clients
70 +
Projects Done